Welcome!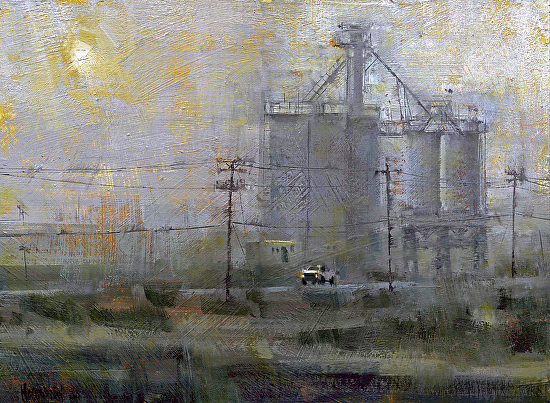 J E N N I F E R ' S
B O O K
For more info and to purchase a copy of my book click here
2 0 1 4 W O R K S H O P S

Click here to view all 2014 workshops
New 2015 Spain Workshop Added!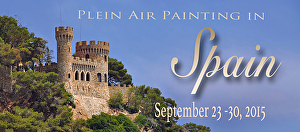 M Y B L O G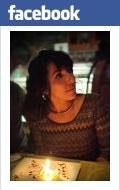 If you would like to be notified about upcoming events and preview new work, sign up for my email newsletter.
I send out about four newsletters per year, plus occasional show and workshop announcements.
Click on 'email newsletter' and submit your email address to join the list.
Thank you!