Welcome!
J E N N I F E R ' S
B O O K
For more info and to purchase a copy of my book click here
U P C O M I N G E X H I B I T I O N

I am pleased to announce that three of my paintings will be included in the 'Cityscapes' show at the
Francesca Anderson Fine Art Gallery located in Lexington, MA.
This exciting show, which is scheduled to open in early February, will feature some remarkable 'city themed' artwork from
renowned local and out of state artists.
Click here for more info and exhibition details.
R E C E N T A W A R D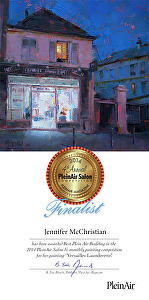 I am delighted to share the exciting news that my painting 'Versailles Launderette' received Best Building award
in the 2014 October/November Plein Air Salon bi-monthly competition.
Click here to view winners
2 0 1 5 W O R K S H O P S

Click here to view all 2015 workshops
New 2015 Spain Workshop Added!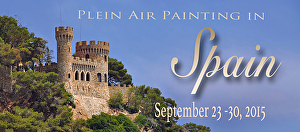 M Y B L O G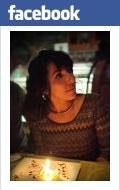 If you would like to be notified about upcoming events and preview new work, sign up for my email newsletter.
I send out about four newsletters per year, plus occasional show and workshop announcements.
Click on 'email newsletter' and submit your email address to join the list.
Thank you!