Welcome!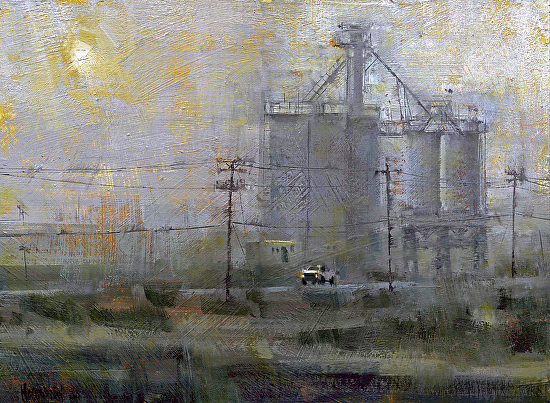 J E N N I F E R ' S
B O O K
For more info and to purchase a copy of my book click here

U P C O M I N G E X H I B I T I O N S

My new painting 'Dust Storm' was recently selected for the 2014 Western Regional Exhibition
hosted by Mountainsong Galleries in Carmel, CA
Show opens August 30th, 2014
For more info and show details click here
2 0 1 4 W O R K S H O P S

Click here to view all 2014 workshops
New 2015 Spain Workshop Added!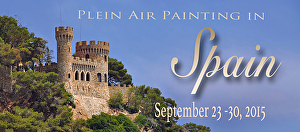 M Y B L O G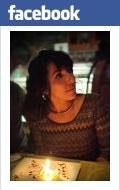 If you would like to be notified about upcoming events and preview new work, sign up for my email newsletter.
I send out about four newsletters per year, plus occasional show and workshop announcements.
Click on 'email newsletter' and submit your email address to join the list.
Thank you!